Explore the World of the Hidden Houses
Just outside an ordinary small town in rural Ontario, Canada...

...in a conservation park, along a hidden path, and behind a high stone ridge..

...a tribe of Celts from Scotland and Ireland, called the Brigantians,
established a secret garden called Fellwater Grove,
where they made their new home.

Two thousand years later, it is one of the last places on Earth
where the presence of the Mythic Age can still be found.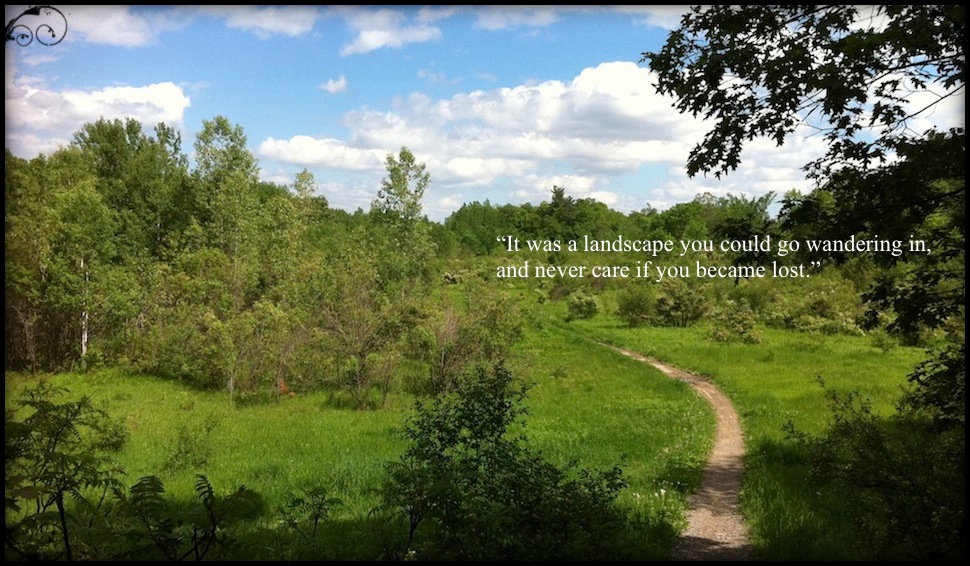 Miranda Brigand

The Chieftain of Clan Brigantia, an ancient Hidden House descended from the gods of Ireland and Britain. Some time during the Dark Ages, Miranda led her people on a sea journey to the west, hoping to find the otherworldly islands described in Celtic myth. Instead she and her people came to what is now Canada. There, with the permission of a local aboriginal clan called the Orenda Nation, Miranda established Fellwater Grove, and so made a new home for her people.
Katie Corrigan

Ever since she was a child, Katie had prophetic dreams and clairvoyant visions. When she first met Carlo DiAngelo, she experienced one of the most lucid visions in her life. She saw him as he was thousands of years ago, in the Celtic heroic age. Thus began her entry into the Hidden Houses of the Secret People. Katie is curious, adventurous, and strong willed, but also impetuous, and she often makes impulsive decisions.

Eric LaFlamme

Although descended from ordinary people and not from the gods, Eric is respected by the Brigantians as a detective and strategist, and for his unwavering loyalty to Katie.
| | |
| --- | --- |
| Although Fellwater Grove is a place of great natural beauty, some of its features are dangerous. For instance, it is said that those who look into its ancient well will see their worst and deepest fears reflected there. | |
Carlo Maliguida DiAngelo

The head of his House for all of Ontario, Carlo Maliguida DiAngelo claims to be descended from one of the Emperors of Rome - he doesn't like to say which one. He's the head of a wealthy family called House DiAngelo, and a prominent leader in a social movement called The New Renaissance. Carlo often seeks out young people who are descended from the gods but don't yet know it, in the hope of recruiting them to his movement. He also claims the Brigantians owe a debt to his House - a debt Miranda refuses to pay.