Fantasy Fiction and Games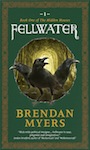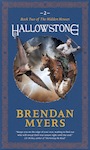 Philosophy and Nonfiction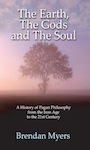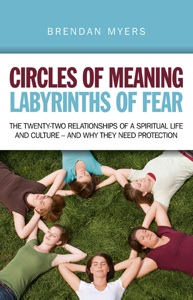 Brendan's presentation at TEDxGuelphU, in 2013.
---
"Myers' analysis confronts our very raison d'etre against our uncertain times. He asks the questions that most prefer not to ask."
~ Michael York, Professor of Theology, Bath Spa University.
Brendan "Cathbad" Myers is a dangerous man. Not only can he think clearly and creatively about some of the most important issues of our time, but he argues passionately and poetically about the need to challenge the dominant paradigms that rule our world."
~ Isaac Bonewits, author and founder of Arn Draiocht Fein.
---
Find Bren's books online at:
~ Better World Books ~ Amazon USA UK Canada ~ Barnes and Noble ~ Chapters.Indigo.ca ~
Or, search for a local independent bookseller: ~ indiebound.org ~ arsenalia.com ~
---