Brendan Myers
Writer and Philosopher
Featured Fiction Title:
Flight of the Siren
A scientist discovers an alien artifact with a faster-than-light engine. She launches a search for its creators: a search which reveals a disturbing truth about her own world.
"Flight of the Siren is a masterpiece. It isn't about outer space or aliens, it's about us, and we are the weirdest subject imaginable. It is probably the most detailed study you will ever read of the near-infinite number of ways nations, organizations and individuals will compete for purely imaginary advantages over one another. An amusing satire well worth reading. Recommended." –– Review in Amazing Stories.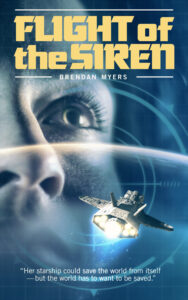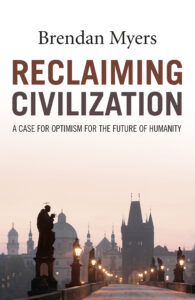 Featured Non-Fiction Title:
Reclaiming Civilization:
A Case For Optimism For The Future Of Humanity
What is civilization? And is it a good thing?
It's a name for the most glorious of humanity's monuments and cultural achievements. Yet it also speaks of the conquests, oppressions, and empires which make that glory possible.
It's the process by which we find what it is to be human– not by discovery, but by invention.
This book explains the essence of civilization, then asks what's wrong with it, and considers what can be done about it.
Coming in 2021…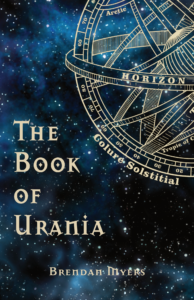 The Book of Urania

Urania, the Greek muse of astronomy, is exiled from Olympus for helping Copernicus, and told she may return only if she can find one mortal who can grasp the infinity of the cosmos without going mad.
A novel for readers with a nerd-love for science and history.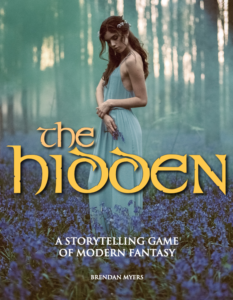 The Hidden

A tabletop roleplay game of modern-day fantasy.
It's a struggle between ancient secret societies for control of the last corners of the world where the true nature of reality still reveals itself. It's the re-invention of the gods in the image of humanity, with all our struggles and fears.
Based on the Fellwater: The Hidden Houses urban fantasy series.
Brendan's Backlist…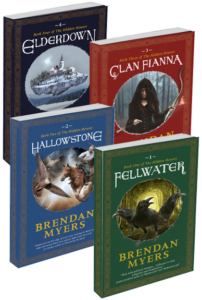 Fellwater: The Hidden Houses
A modern fantasy drama series that follows the descendants of ancient Celtic gods and heroes, living in the modern world.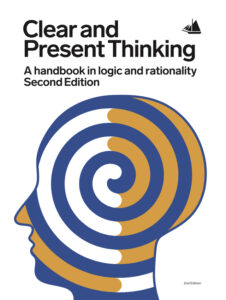 Clear And Present Thinking
This is the second edition of the popular and free college-level textbook in logic and critical thinking.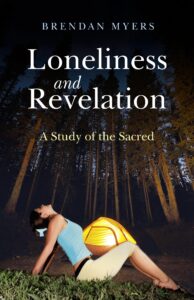 Loneliness and Revelation
Loneliness is not simply a social phenomenon, nor only a medical condition. It is also an existential condition of life. But it is not evil. Indeed it can also be a source of profound spiritual insight.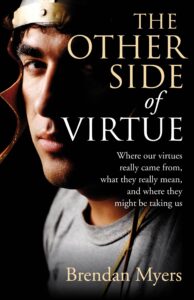 The Other Side of Virtue

The story of where our virtues really came from, what they really mean, and where they might be taking us.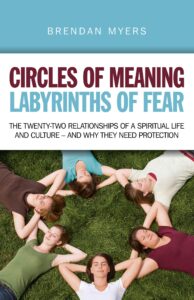 Circles of Meaning, Labyrinths of Fear

The twenty-two relationships of a spiritual life and culture – and why they need protection.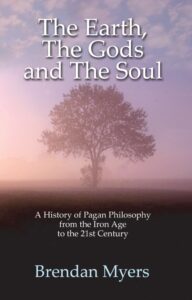 The Earth, The Gods, and the Soul
A history of Pagan philosophy from the Iron Age to the twenty-first century.