Brendan's Backlist…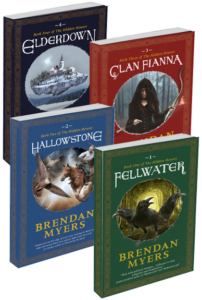 Fellwater: The Hidden Houses
A modern fantasy drama series that follows the descendants of ancient Celtic gods and heroes, living in the modern world.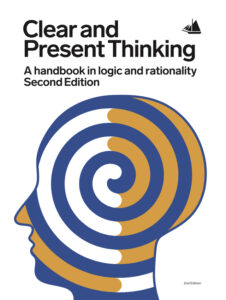 Clear And Present Thinking
This is the second edition of the popular and free college-level textbook in logic and critical thinking.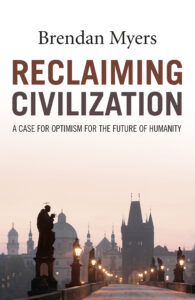 Reclaiming Civilization

A case for optimism for the future of humanity.